A T-shirt for the Charterer!
A gift for the person who plans the trip..
A gift for the person who plans the trip, brings the crew together, decides on the choice of boat and route, takes care of the transfers and payments, collects details for the crew list, organises the transfer to the boat... That includes numerous phone calls, e-mails, coffee breaks and meetings… You put a lot of work into it and you never really get a reward.
This is your month!
Book a yacht in December and receive a high-quality organic cotton
t-shirt in an attractive design as a gift.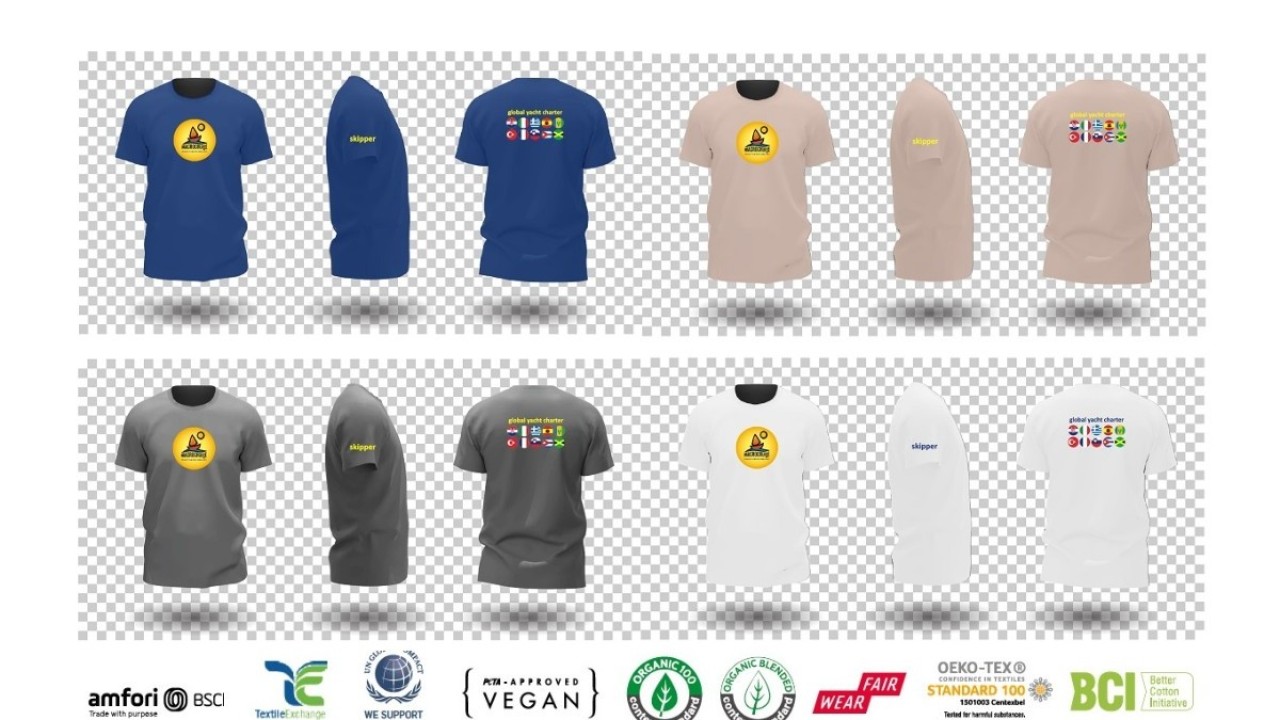 Tell us your desired colour and size.
We can send you the t-shirt or you can pick it up at our stand at the Zagreb Boat Show (22–26 February 2023). If you pick up the t-shirt at the Boat Show, you will also get a free entrance ticket.
A great opportunity to book a yacht
This is the season to reserve a yacht. There are still many yachts available, so you can find exactly the boat you would like to sail – on the desired date and from the preferred port. At this time of year, yacht charter prices are the most favourable. A deposit of 20 to 40 percent of the total rental price is sufficient to make a reservation (depending on the boat chosen).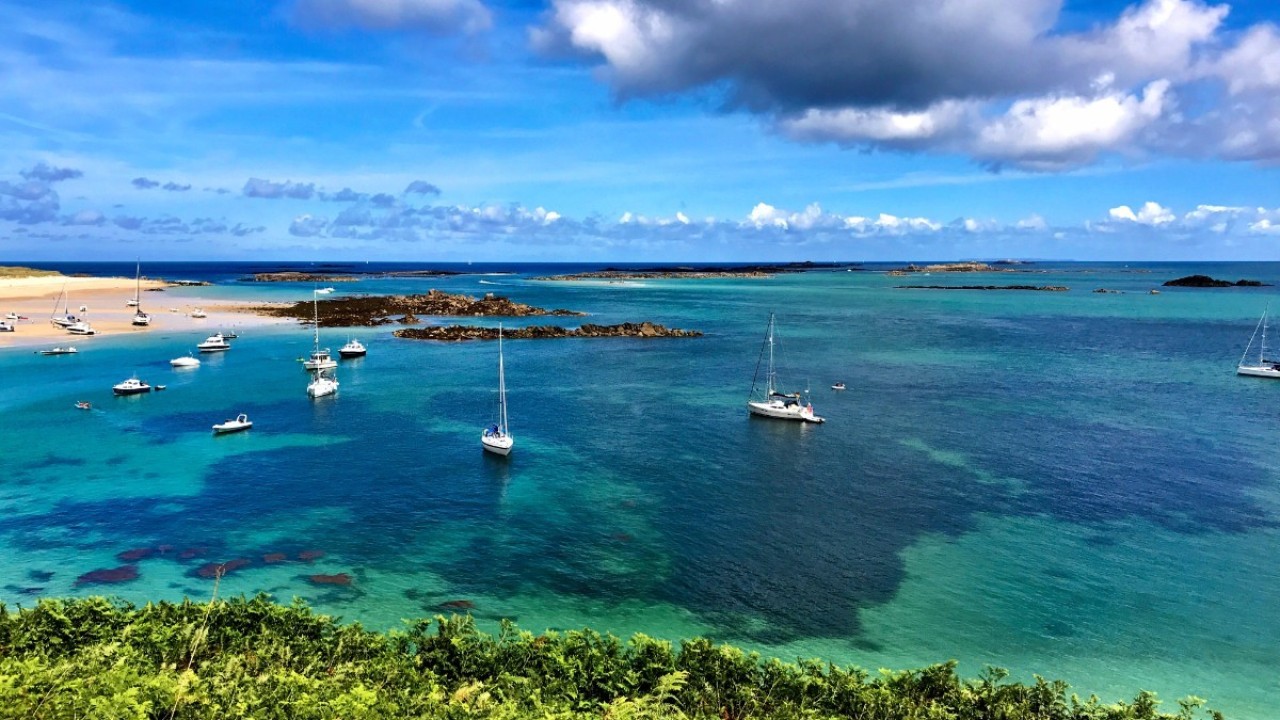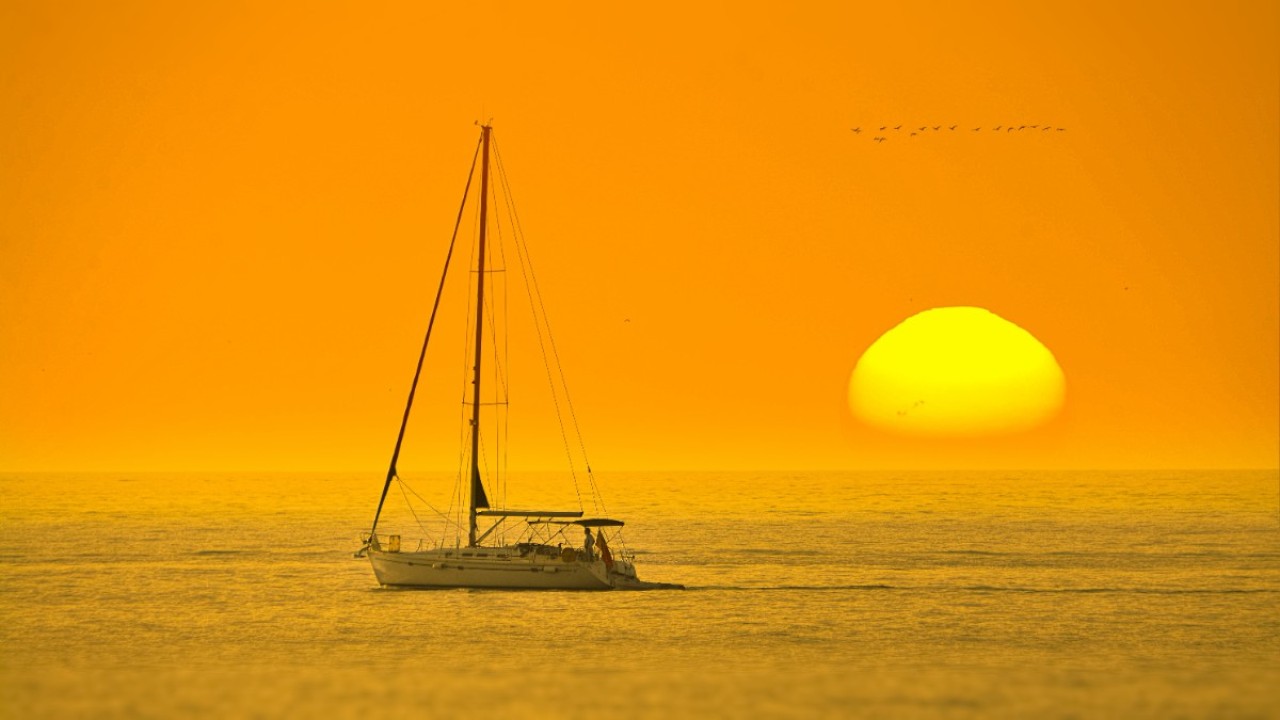 Info i rezervacije
Mobile: 00 385 91 5730297
e-mail: info@macrocruise.com