Christmas and New Year in Guadalupe
We offer the Oceanis 45
There is no winter in the Caribbean… try something new. Charter a boat on a small island.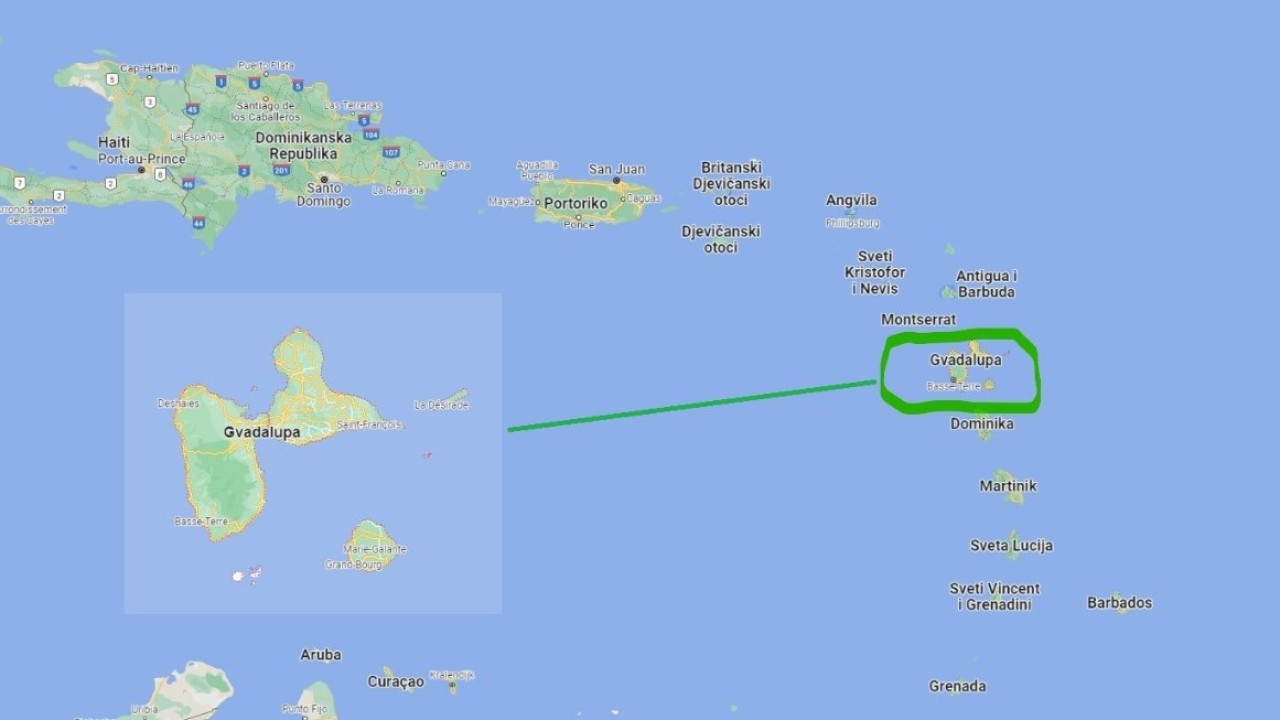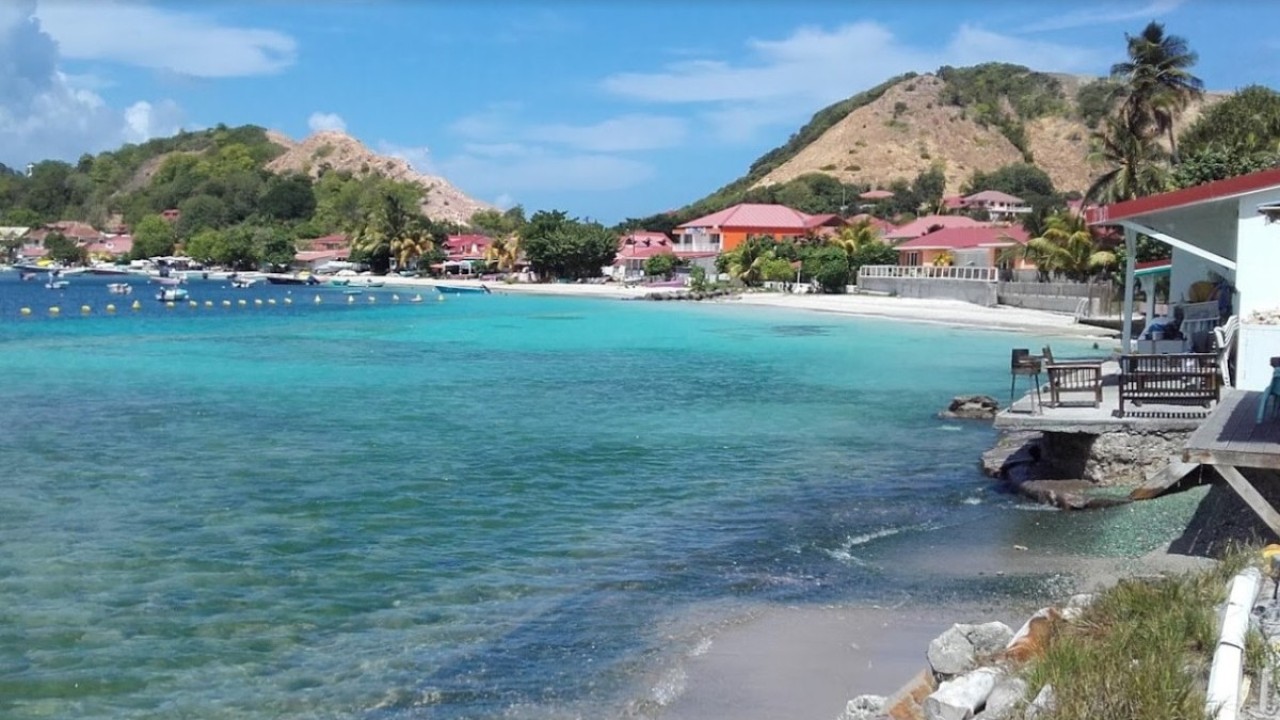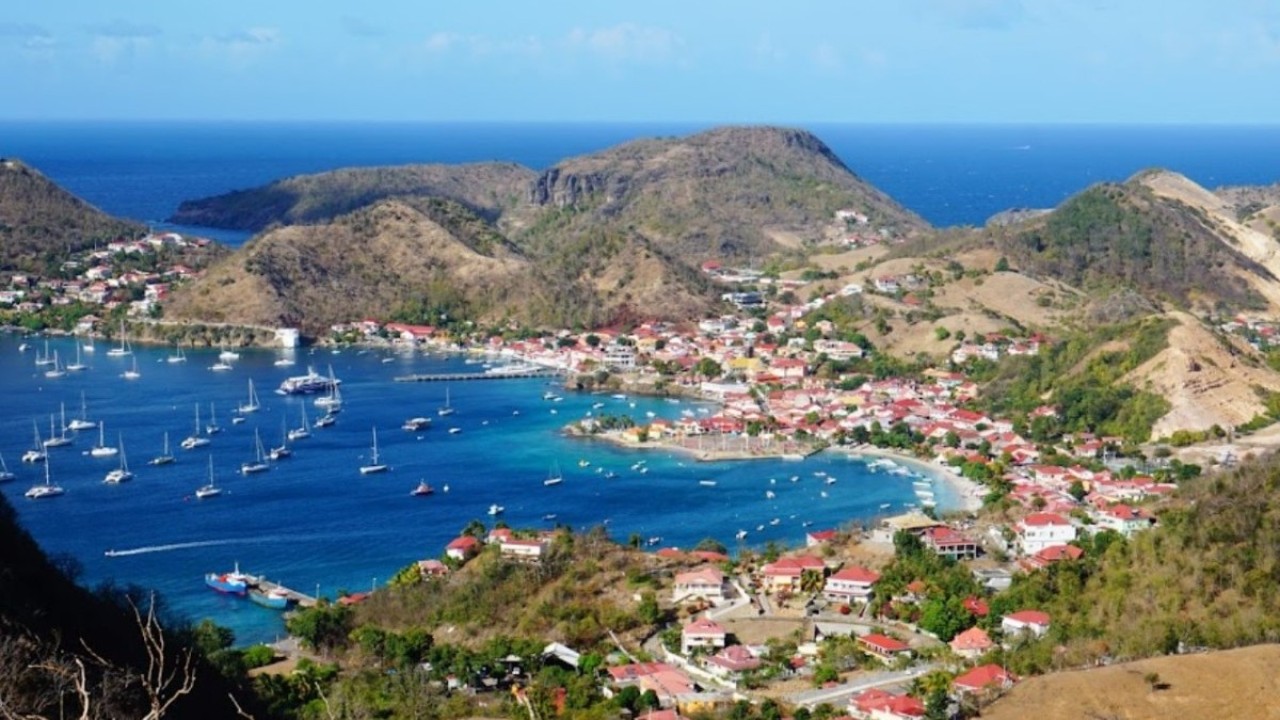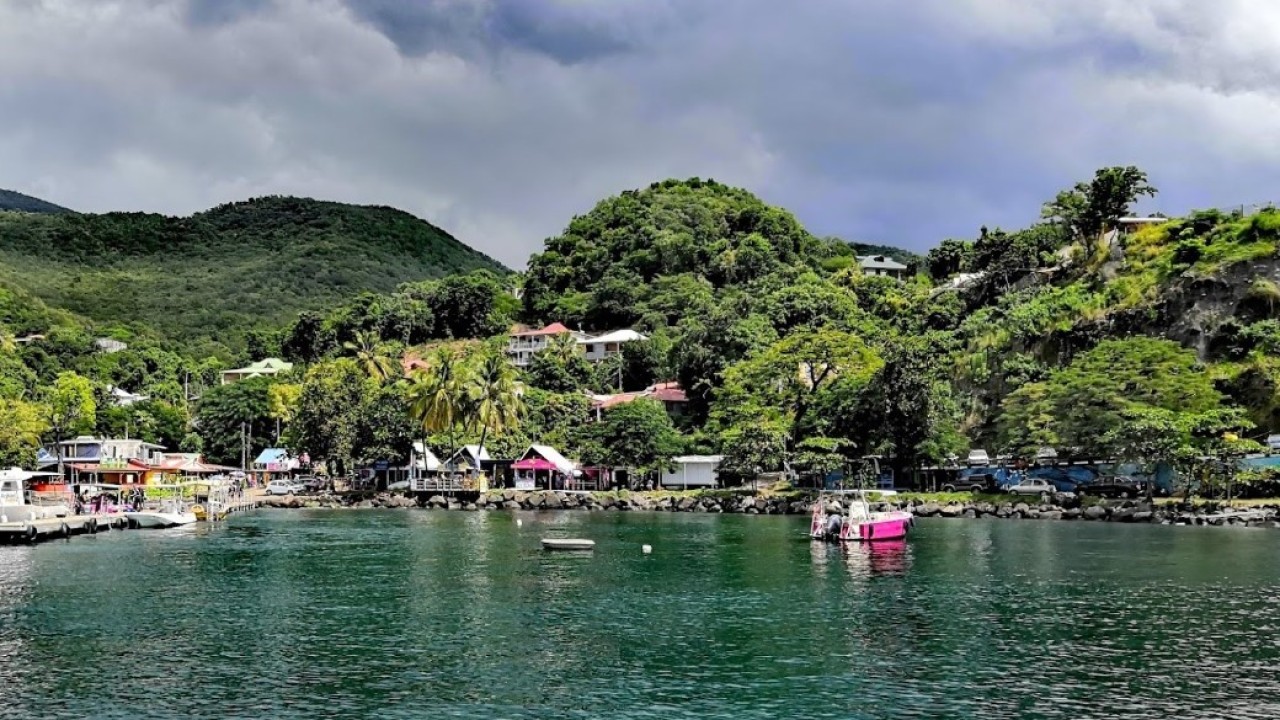 Guadeloupe is a small island in the Antilles in the Caribbean Sea. It is located approximately 600 km north of the coast of South America and 600 km east of the Dominican Republic. It used to be called Karukera which means "island with beautiful waters". It is an overseas department of France.
We have a special offer for two attractive dates:
24.12.2022. - 31.12.2022. – 6.600 EUR
31.12.2022. - 07.01.2023. – 6.600 EUR
If you rent a boat both weeks, you get another 5% additional discount
The model is Oceanis 45 with rich equipment that includes electric. toilets, bow propeller, electric winches, radar, solar panels, desalinizer...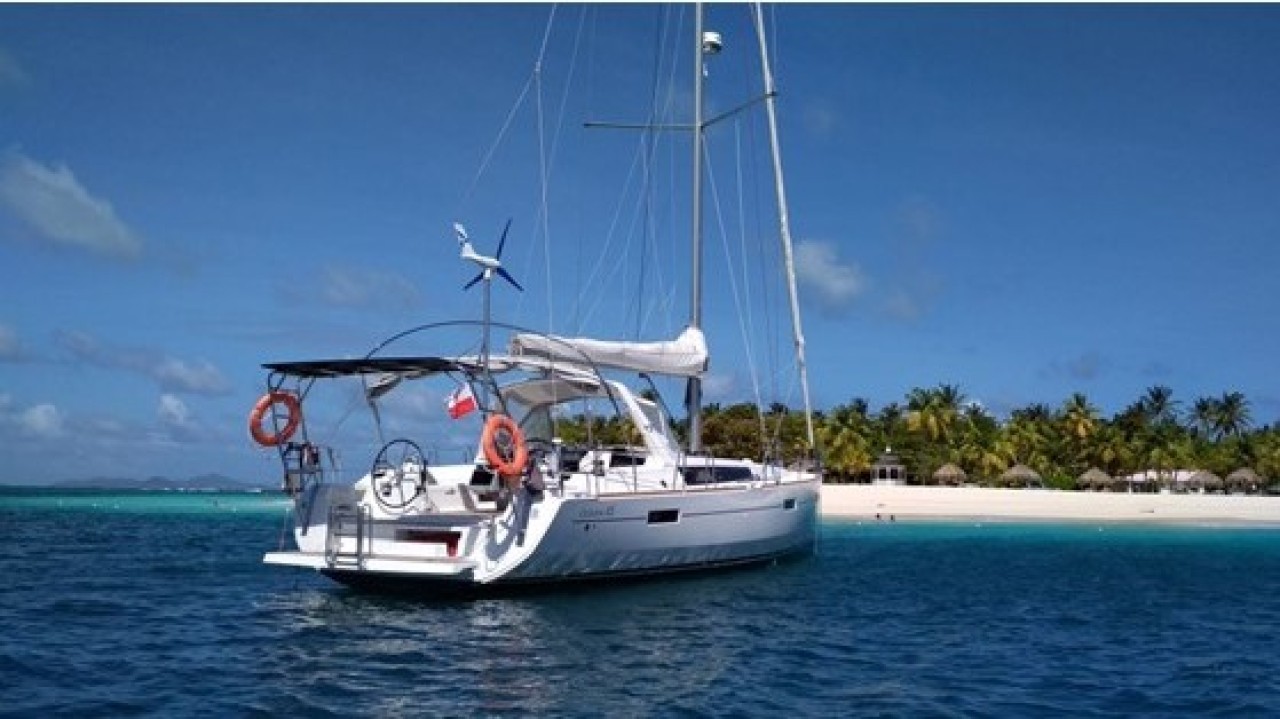 The boat is located in Marina de Bas du Fort.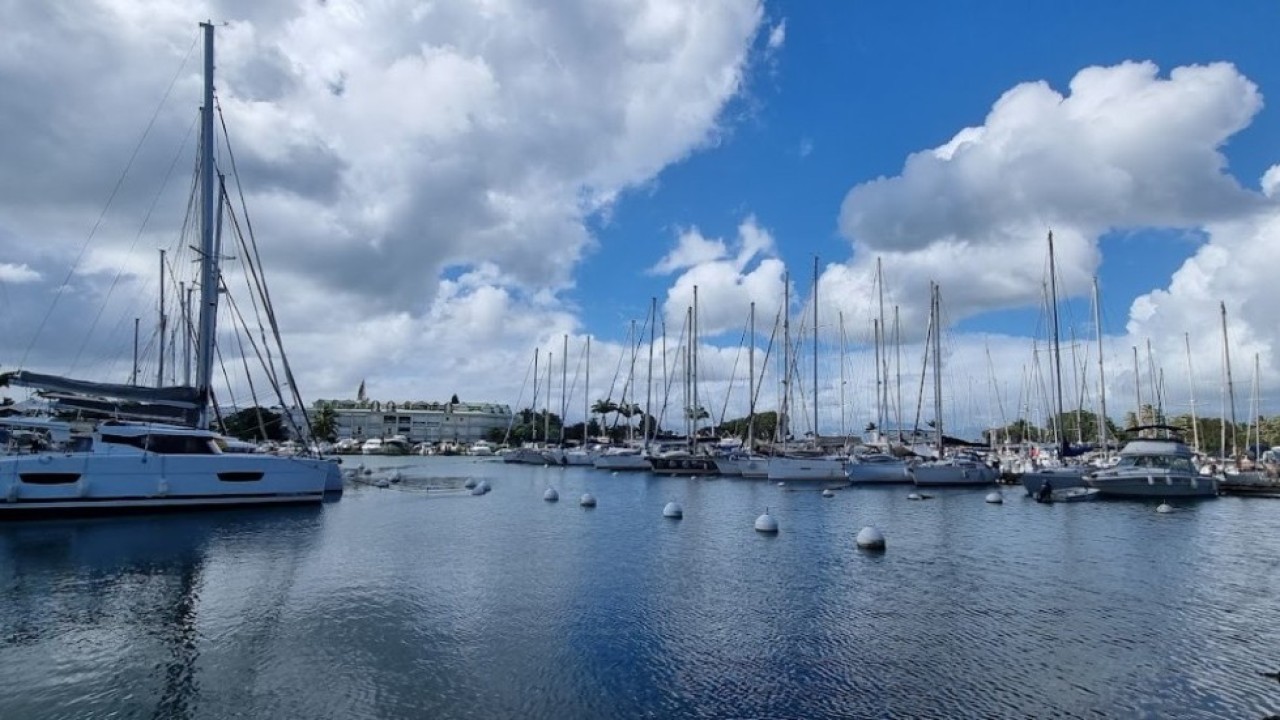 Info & reservations
Mobile: 00 385 91 5730297
e-mail: info@macrocruise.com