One-way Charter
Spring 2023 Special Offer
One-way Charter Spring 2023!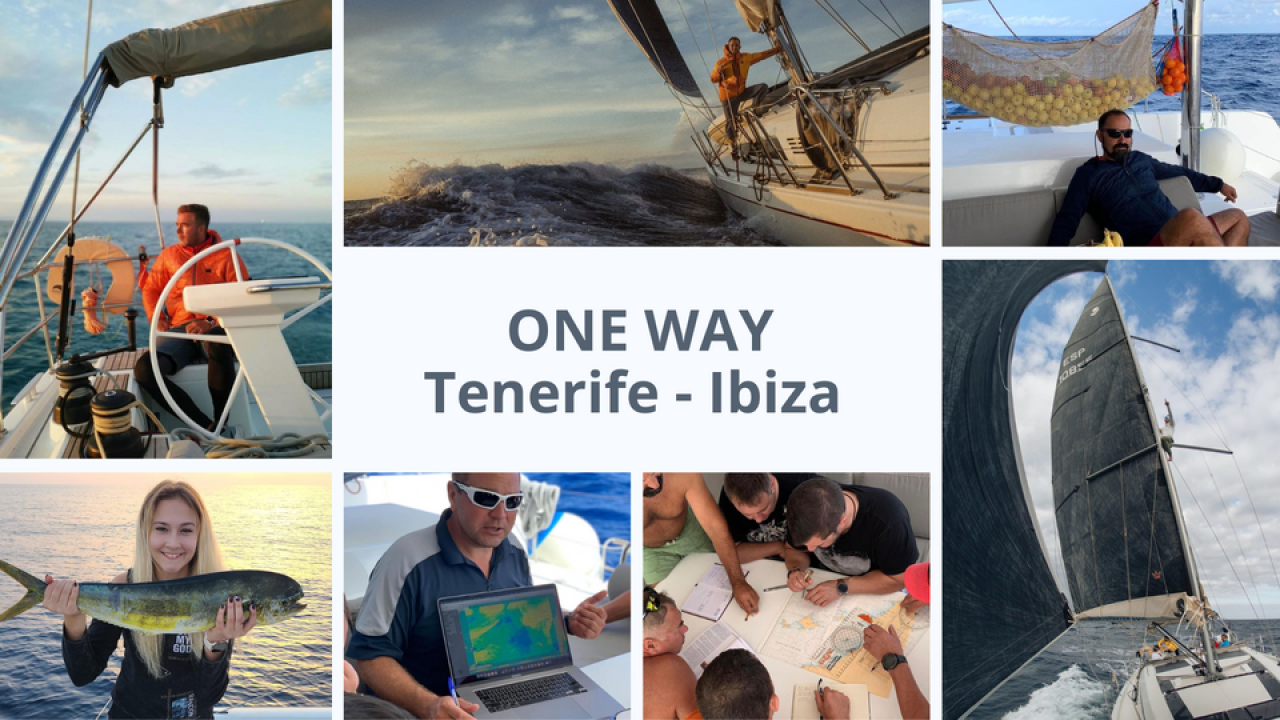 One-way sailing from pick-up to a delivery destination is a great way to develop your experience, see more, sail longer legs, add on the miles...
Test your sailing knowledge and get a great discount too. Because you get
3 weeks of charter for the price of one.
Start - April 15 from Tenerife, Marina San Miguel (+/-3 days flexibility)
Duration - 3 weeks.
Requirement - Yachtmaster licence Offshore.
Info & reservations
Mobile: 00 385 91 5730297
e-mail: info@macrocruise.com