The Exotic Green Coast
Explore the Coast of Brazil!
A destination where the hot tropical sun and the deep green forest touches the emerald color ocean.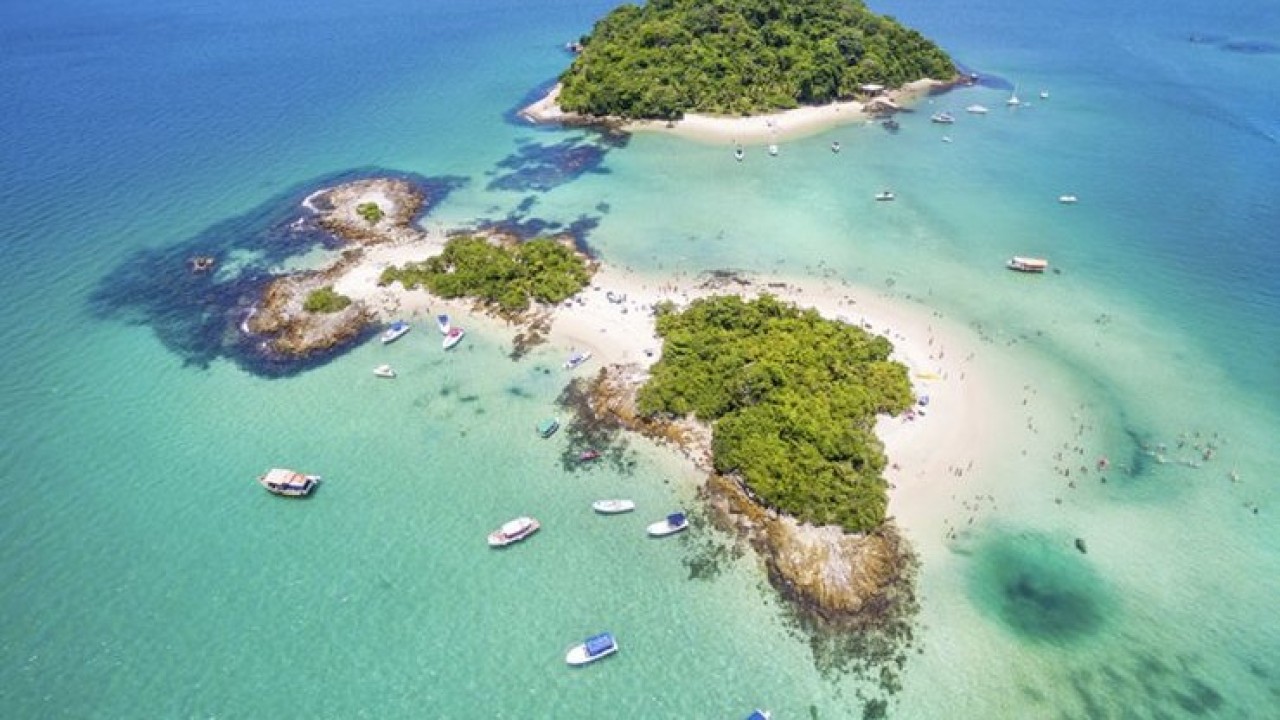 Join all that with the taste of fresh tropical fruits on high standard gastronomy offering a unique experience of Brazil. Here you experience an exotic mixture of culture, exuberant nature and diversity of beaches.
Explore the nautical culture that few know of Rio. The wonderful sea of ​​the UNESCO World Heritage-listed city, its winding hills, dense forests, diverse architecture, communities and beaches are all the more impressive from the panorama of a boat.
Getting to know Angra dos Reis aboard a sailboat offers you the possibility to enjoy peaceful and idyllic beaches, or anchor in coves where people gather to listen to music, eat seafood snacks and drink the delicious drinks from the "barcobar", aboard your own boat or small floating bars , as is the case of Praia do Dentista, on Ilha Gipóia.
Along Angra dos Reis, you will find the Ribeira Bay , which is home to numerous islands, beaches and beautiful marinas, as well as receiving important bodies of water that descend from Serra da Bocaina . As it is easily accessible by land, it is an area that offers many leisure and gastronomy options. Depending on the time of year, you can find some parties on the famous Ilha do Itanhangá, or on Frade. The small islands of the bay offer something for every taste, it is possible to go for a swim, paddle a stand-up paddle, or even taste a moqueca in one of the local restaurants.
The legend of the pious Friar who walked through the regions of Angra catechizing the Indians, before the Portuguese colonization, was also interesting and ended up being murdered by the Indians, giving the name to Pico do Frade with 1,640 meters of altitude, on the side of the Rio-Santos Highway, where the Hotel do Frade is located today. It also has pleasant restaurants by the sea with a variety of cuisines, from pizza to delicious seafood dishes , ideal to end a sunny day at the beach.
In the bay of Angra dos Reis you can enjoy the day sailing through different islands and beaches, and at night dock at a marina on the mainland to enjoy the infrastructure and local cuisine. You'll find great spots to refuel the boat and prepare for more days of sailing.
Our favorite destinations:
Gipóia Island: Praia do Dentista, Amendoeiras, Nossa Senhora da Piedade Church, Canto das Canoas
Ribeira Bay: Itanhangá and Paquetá Island, Frade, Bracuhy
Some of the boats and models in offer: Lagoon catamarans, Dufour and Cyclades sailboats!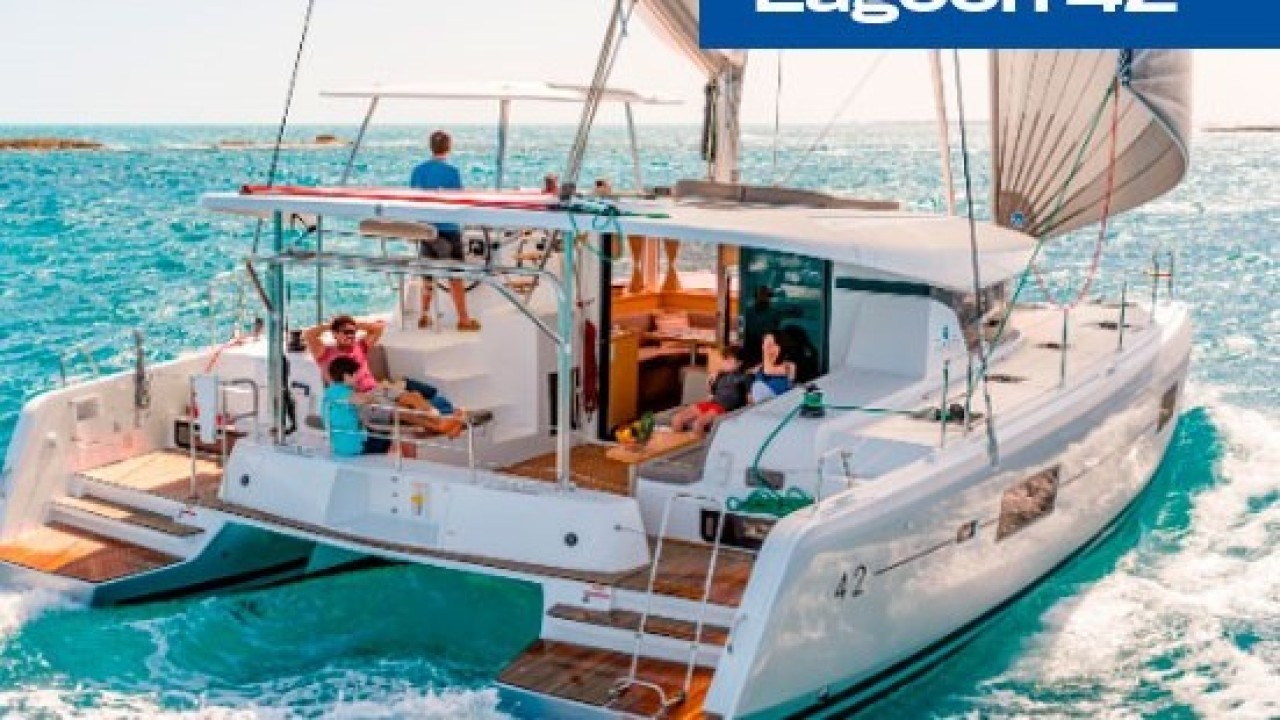 Info and bookings
Phone: 00 385 91 5730297
e-mail: info@macrocruise.com