The yacht booking season for 2024 is now open!
Have you already started thinking about the ideal destination for your next boating holiday?
For the 2024 season, about 500 new yachts have been added to our booking system.
Our database of charter-yachts now includes over 9000 boats from all over the world.
Most of the new yachts are in Croatia, followed by Greece, Italy and Spain, but also the Caribbean!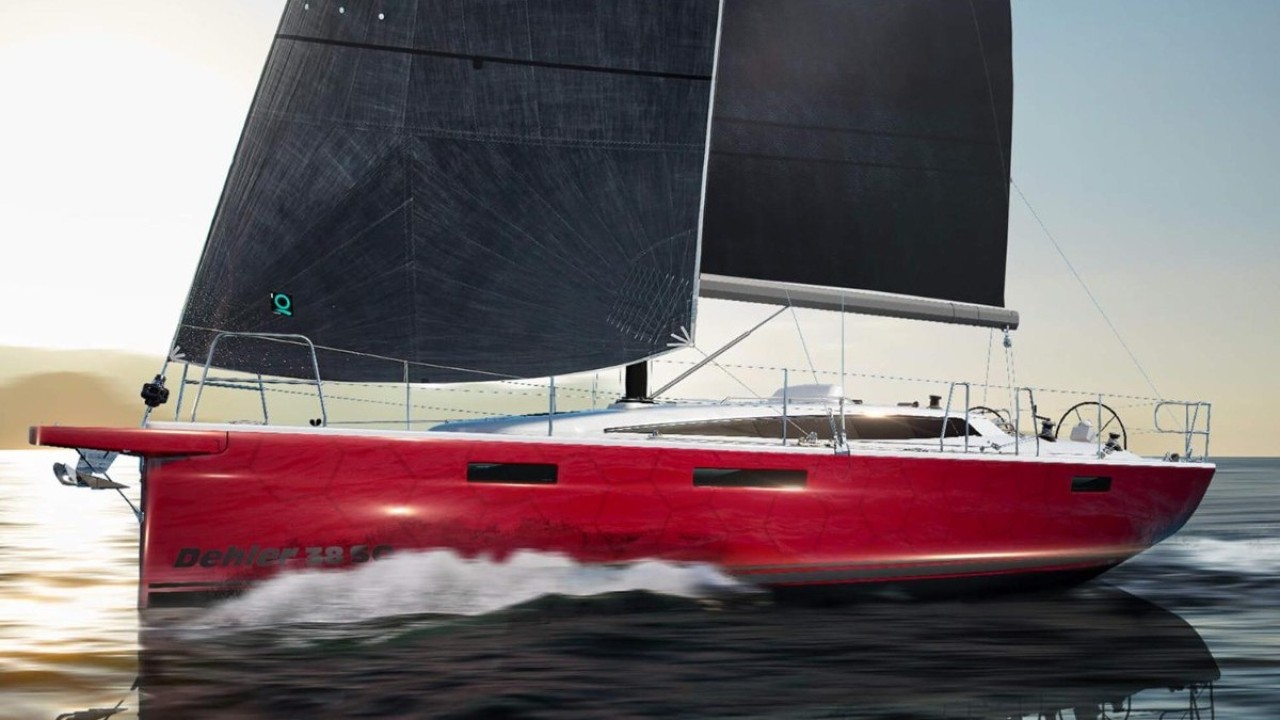 "Will there be good last-minute offers in July and August 2024?"
This is a question we have been asked a lot lately. In 2023, many larger yachts remained unchartered during the two peak season months; consequently, last-minute discounts were as much as 60%. Although it is difficult to predict what the booking situation will be like in the 2024 season, we do believe that there will be last-minute offers - though not as many as last year, and not for all yacht categories. In fact, the prices are slightly lower and early bookings are going well.

Therefore, should you already be considering booking your yacht for 2024? Bear the following points in mind:
- If you plan to charter a boat for two or more weeks
At the moment, the selection of available yachts from all destinations and regions is the largest; thus, the longer you postpone your reservation, the fewer options you will have.
- If you want to charter a specific model that is not commonly offered and available
Niche models include performance-cruisers (First 36, First 44, Grand Soleil 44, Elan E5), or rare sailing yacht models such as the Dehler 38, Oceanis 41.1 Electric (the only electric model on offer), the innovative Sun Loft 47 (6 + 1 cabins), as well as motor catamarans
- If you are chartering a yacht with special equipment options
Currently, there are many yachts still available with barbecue and refrigerator on the stern, solar panels, a generator, water maker or docking-assistance cameras
- If you plan to rent more than one yacht in the same period from the same destination
Now is a good opportunity for flotillas, team building or monofleet regattas
- If you would like to charter a new yacht model
We are expecting more enquiries for the new Bavaria C46, Dufour 41, Hanse 410 and Elan Impression 43. These models have been nominated for the prestigious European Yacht of the Year Award. When it comes to catamarans, we anticipate more interest in the new Bali Catsmart and Cervetti 44 models.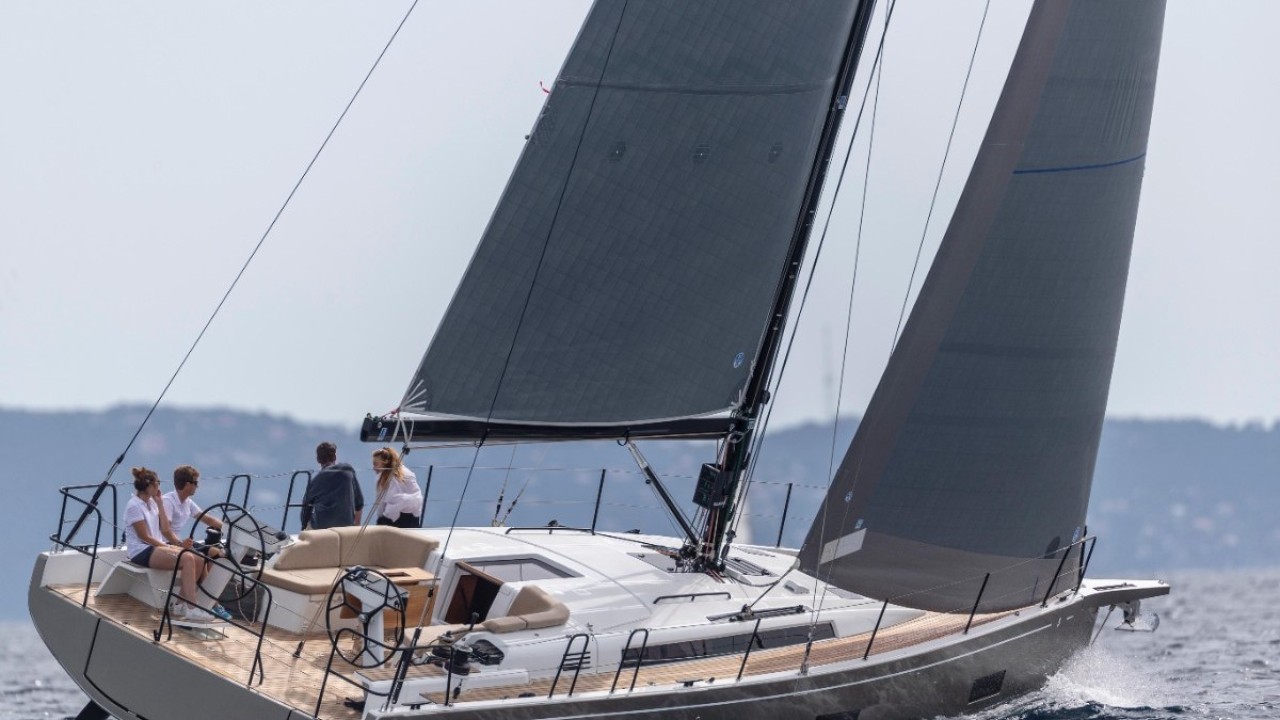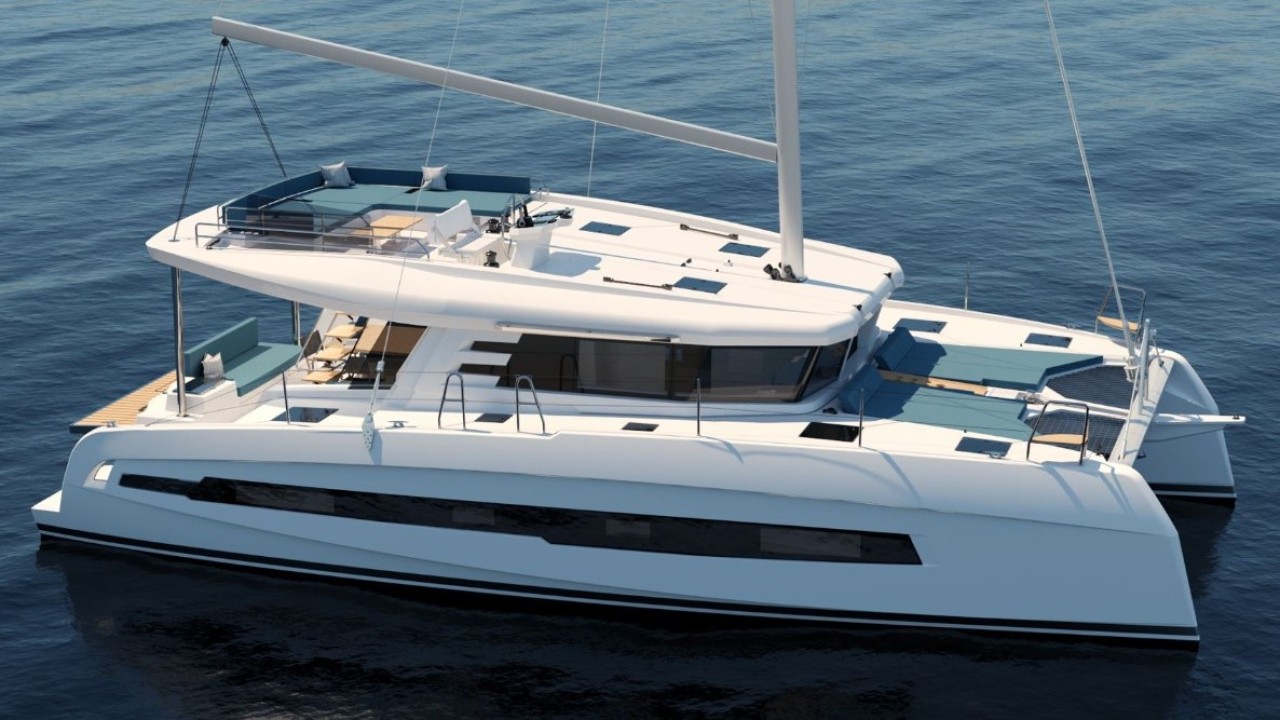 To sum up, by booking a yacht at this time of year, you get to choose the yacht model, the date of your boating holiday, and the charter base you like best!
Flexible payment dynamics
3 instalments:
25% to confirm your booking
25% by the end of January
The remaining 50% one month before boarding the yacht

2 instalments:
30% to confirm your booking
The remaining 70% one month before boarding the yacht

We look forward to your inquiries!

Reservations and information
info@macrocruise.com
Zoran +385 91 5603433