New Destination for Winter
Aruba Bonaire Curacao - New Bali 5.4 (2022)
!! NEW DESTINATION !!!
ARUBA BONAIRE CURACAO
One of our brand-new catamaran Bali 5.4 will spend winter season in
New destination – between islands Aruba Bonaire Curacao
New catamaran – 5 cabins Bali 5.4 (2022)
https://www.macrocruise.com/bali-5.4-marina-di-olbia-sardinia-1-3725825020000103196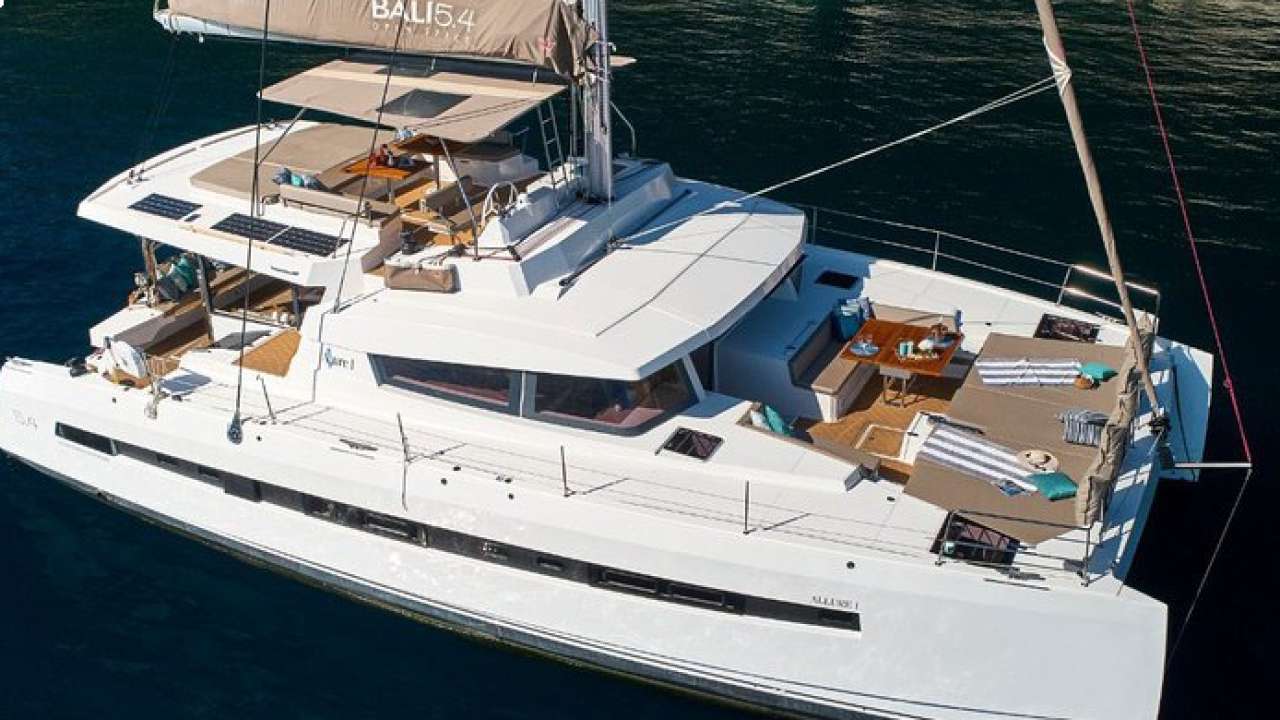 ARUBA - In search of exotic, paradise beaches, it is definitely worth visiting Aruba, where you can swim in crystal clear, warm water, lie on the white sand and meet with flamingos passing in a short distance from the campers. The stay does not require a visa, as Caribbean Aruba is a dependent territory of the Kingdom of the Netherlands. Are you planning your vacation in January, April or August? It doesn't matter, because it hardly ever rains in Aruba and the average annual temperature is 30 degrees Celsius. Aruba is called "paradise on earth" because the sun shines here for 12 months of the year, and the island lies outside the hurricane belt. It is also called "One Happy Island" and it is the quintessence of Aruba.
BONAIRE - a small Dutch island in the Caribbean Sea, well known among enthusiasts of windsurfing and sailing. It is located off the coast of Venezuela and together with its sister islands Aruba and Curacao form the so-called ABC islands. Historical sources indicate that Bonaire was inhabited by the Arawak tribe, later the Spaniards came here until the island came under the rule of the Dutch. Currently, the island is the perfect place for a true exotic Caribbean vacation. There are excellent conditions for diving here: the transparent water makes it perfectly visible in the water for various species of fish and over 100 types of corals. Due to the richness and beauty of aquatic life, the area around Bonaire is under the protection of a marine park. The Marine National Park (Bonaire National Marine Park) was founded here in 1979 by the American Don Stuart,
CURACAO - The paradise island of Curacao is a novelty among the exotic offers of sailing companies. There are great conditions for relaxation throughout the year. Elegant and modern hotels, tropical climate, white, sandy beaches with a gentle descent to the sea, amazing nature, great conditions for diving enthusiasts and the famous blue drinks with bitter orange peel. The capital of the island is Willemstand, full of colorful buildings, known as Little Amsterdam. Visiting the town is the perfect way to enrich a relaxing holiday in Curacao. What we love the most about this island is the underwater life. Underwater, you can find many species of fish and other creatures that we cannot even name. It's also easy to find turtles, including the really big ones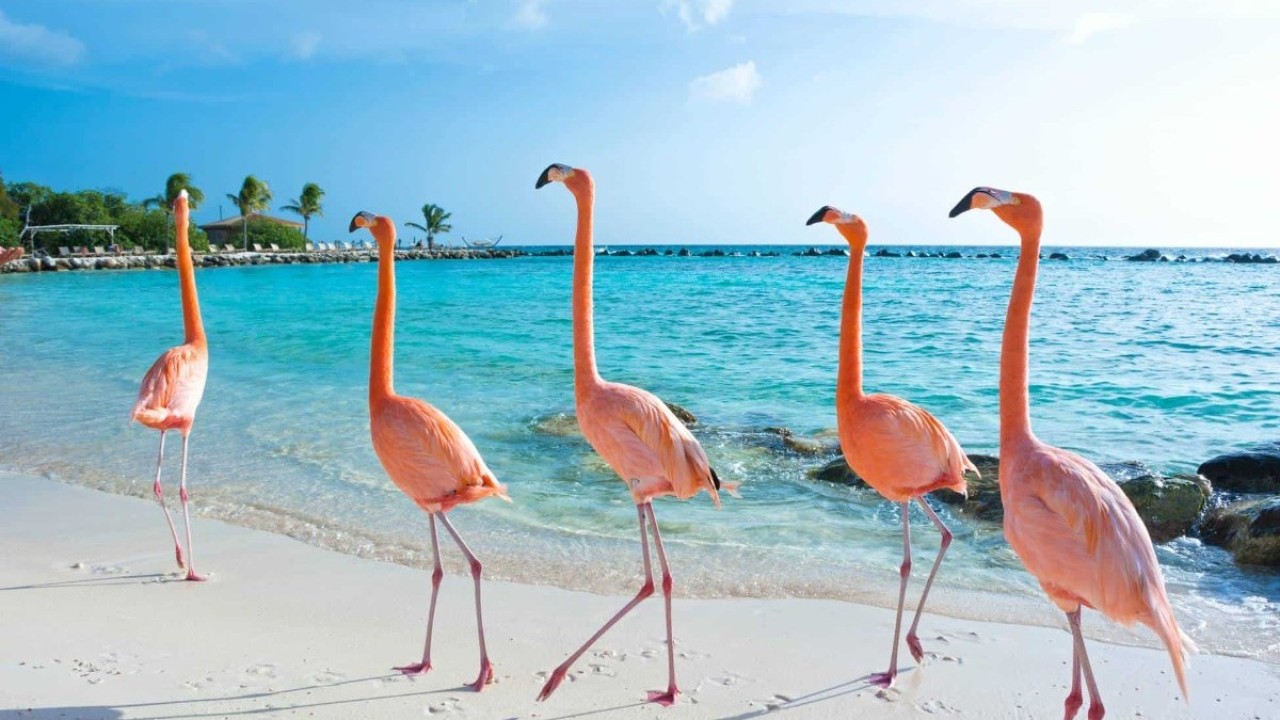 Info and bookings
Phone: 00 385 91 5730297
e-mail: info@macrocruise.com